The Cardiovascular Center of Florida is the Newest and
Most Comprehensive Provider of
Cardiovascular Services in the Greater Orlando Area
Patients in Orlando and throughout Central Florida come to The Cardiovascular Center of Florida for patient-centered heart and vein care.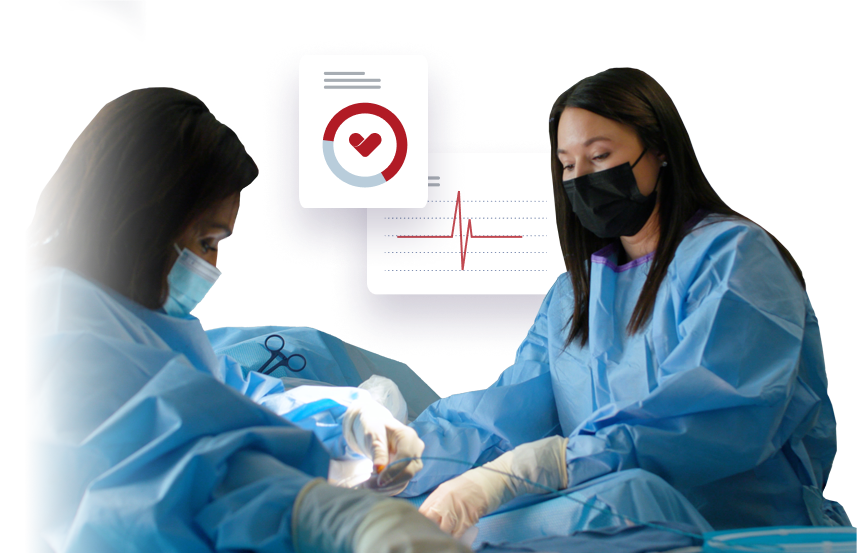 1
Cardiovascular Physician
We Are Heart Experts
Delivering a Better Patient Experience
The Heart House is dedicated to providing patient-focused, state-of-the-art cardiovascular care. We treat a variety of conditions such as arrhythmias, cardiomyopathy, congenital heart disease, congestive heart failure, coronary heart disease, high cholesterol and lipid conditions, hypertension, rheumatic heart disease, valvular heart disease, as well as other conditions related to the heart. Our compassionate approach to care provides the support patients need to live a healthier life they love.
Our Services
Invasive & Interventional Cardiology: We provide complete invasive and interventional heart care including CABG, TAVR, angioplasty, and cardiac catheter.
Nuclear Imaging: We are the only provider in Southern New Jersey to offer Cardiac Positron Emission Topography (PET).
Electrophysiology & Pacing: Advances in diagnostic and treatment protocols for heart rhythm have come a long way, and procedures that were once considered complex are now routine.
Clinical Cardiology & Chronic Care: Taking care of your heart is our priority. We provide comprehensive care for everything from cholesterol management to congestive heart failure management and more.
Vein Center: Approximately half of the population has some form of vein disease. We specialize in treating varicose veins, spider veins, deep vein thrombosis, and other forms of venous disease.
Meet The Heart House Team
Our experienced, board-certified cardiologists and talented group of trained medical professionals, including nurse practitioners, EP nurses, research nurses, sonographers, and nuclear technicians, work together as a team to provide the most effective, comprehensive, and state-of-the-art care for patients with cardiovascular disease.
Cardiovascular Care Patients Trust
Our patients live happier, healthier lives thanks to heart care that counts. Just ask them:
In Search of Care?

Request a Consultation Today

Contact us today to learn more about how cardiovascular specialists can help you take control of your heart health.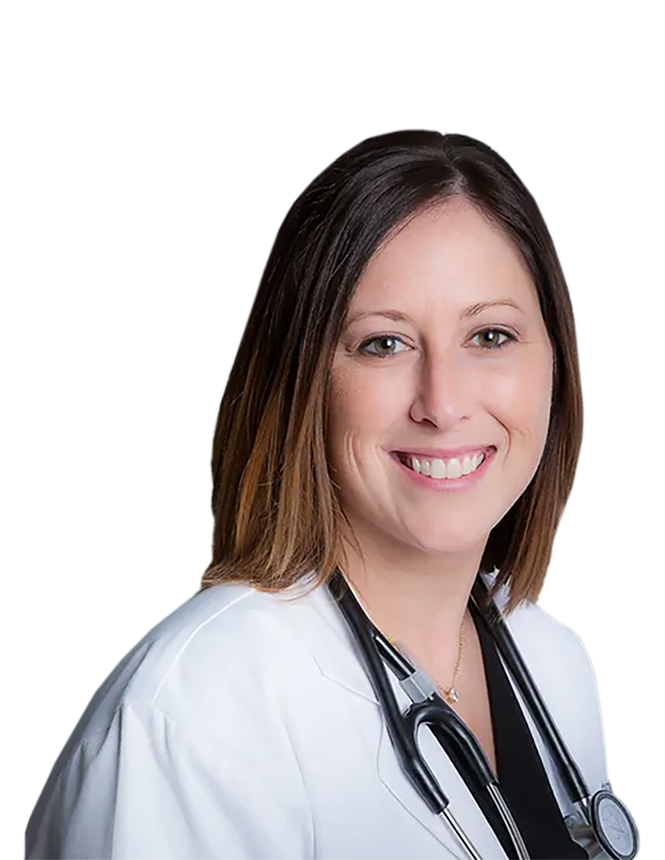 CVM Locations
Explore the map below to see location options and find the clinic most convenient for you!